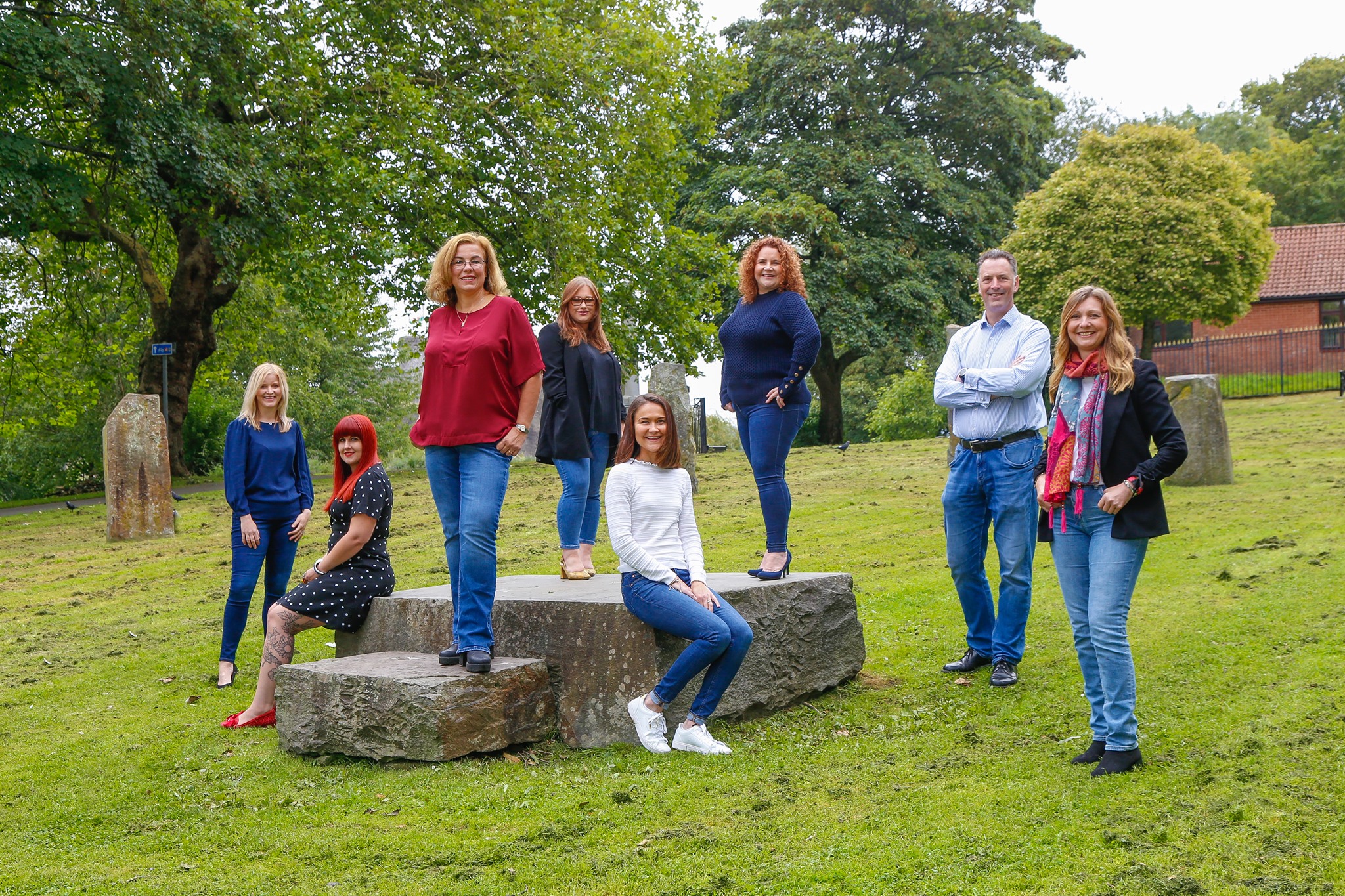 We're a HR consultancy who have a passion for ensuring that our clients treat their employees well through support and personal development.
Established in 2011, we're on a mission to be the UK's most cost-effective, personable and valuable HR service. Our vision is to create a nation full of positive, proactive and empowered employers.
We've created a stream-lined online training platform to help you train your employees and continue to be Good Employers.